Limited Edition Hefty® Cinnamon Pumpkin Spice Ultra Strong™ Trash Bags
Hefty® brings fall to the trash can with pumpkin spice trash bags.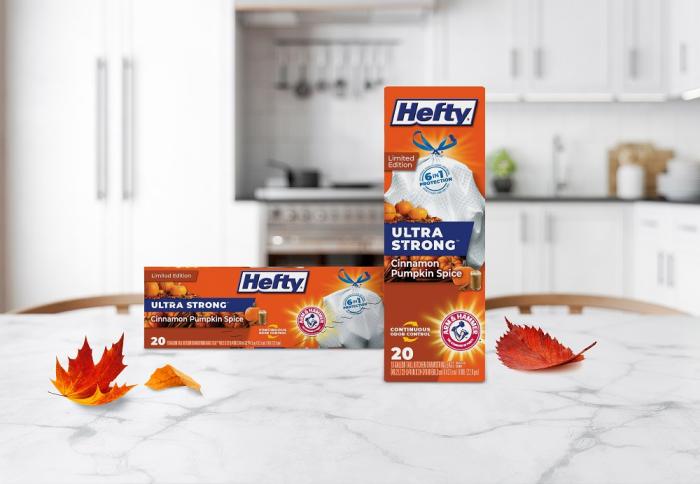 Hefty® Compostable Printed Paper Plates & Bowls
Learn more about the new compostable* and stylish Hefty® Compostable Printed Paper Plates and Bowls.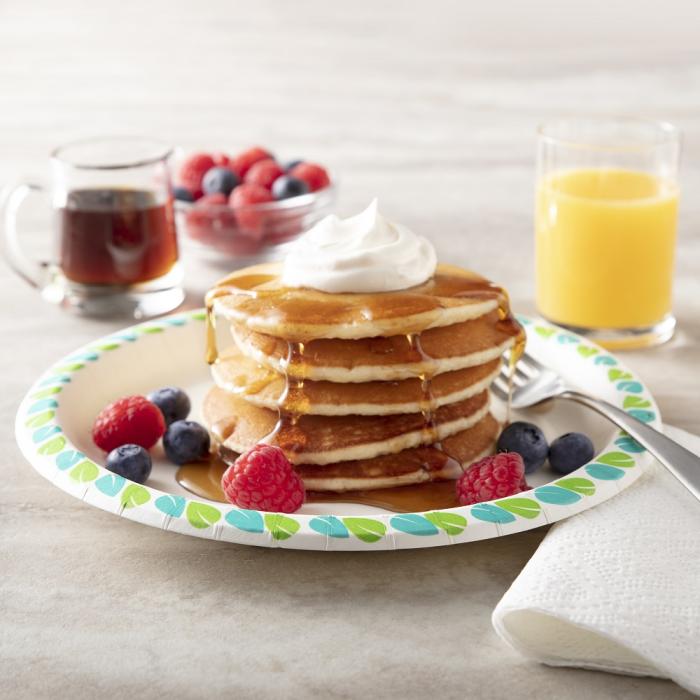 Hefty® 16 oz. Party Cups are Now 35% Stronger
Let Hefty® Party On!™ Party Cups help you focus on the moments that matter during your next gathering.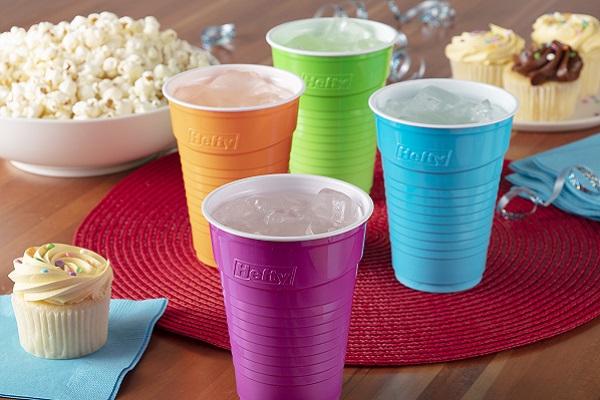 Hefty ECOSAVE™
Hefty ECOSAVE™ is 100% compostable**, heavy duty, and made from plant based materials, with the quality and strength you can trust from Hefty®.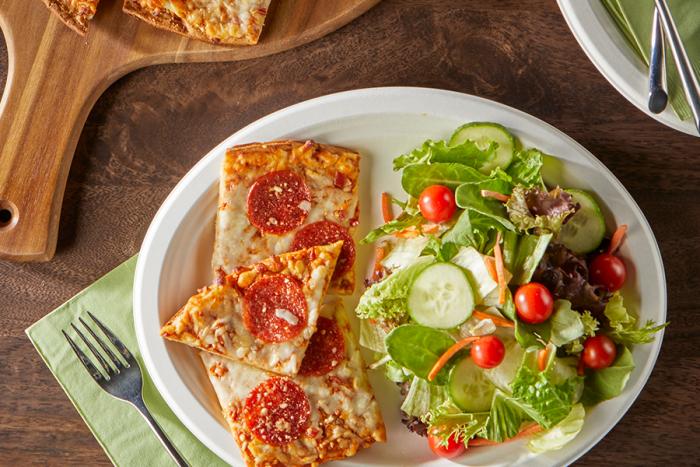 Hefty® Trash Bags now with the joyful scent of Fabuloso®
Hefty® Ultra Strong™ trash bags with Fabuloso® scent have the strength you need and the clean smell you want.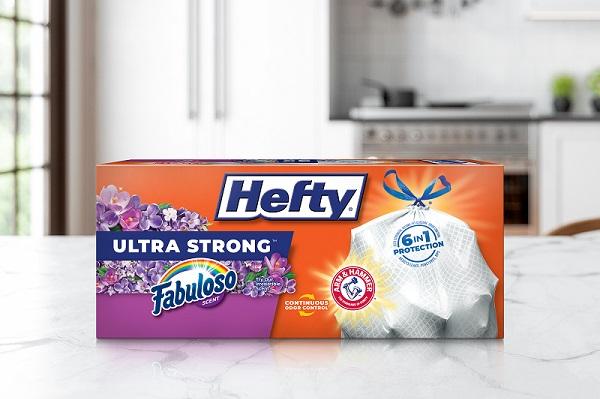 *Commercially compostable only. Facilities may not exist in your area. Not suitable for home composting.
**100% compostable in industrial facilities. Not suitable for backyard composting.
Set the Table
Hefty® durable tableware holds up to your messiest meals, like ribs at a picnic or spaghetti at dinner. Check out our styles and sizes for every occasion.