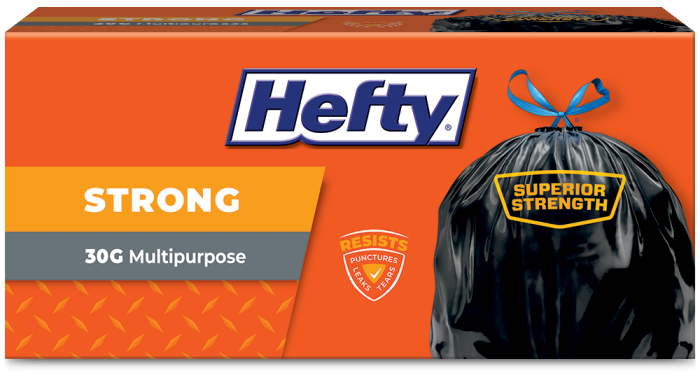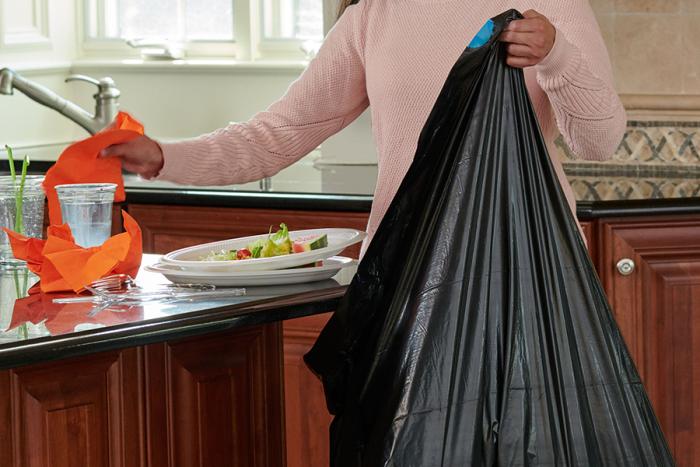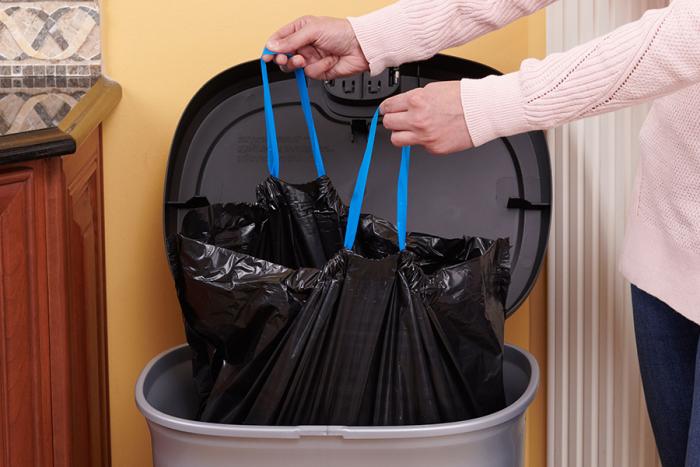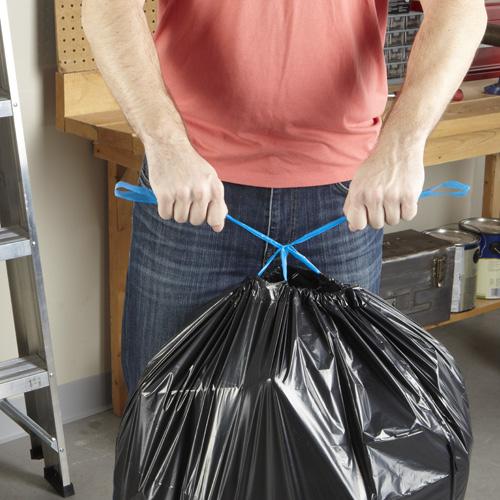 Hefty® Strong™ Large Trash Bags
Hefty® Strong large black bags are here to help with your everyday trash needs. They come in a variety of sizes so you can pick the right bag for your family. You can rely on these bags which feature Hefty's dependable strength.
Our #1 value drawstring bag
Dependable Hefty® strength
Tear and puncture resistance
Recycle & Compost
Product: Bag should not be recycled, not compostable
Package: Box is recyclable, not compostable
Find The Right Trash Bag
Not sure which trash bag is up to the task at hand? Tell us more about what you need and we'll help you select the best Hefty® bag to get it done.
Hefty® Sustainability
In addition to our landmark Hefty ReNew™ program, Hefty® recycled, recyclable, and compostable products can be found on store shelves across the U.S.
Trash Cans & Home Storage
Put your trash bags to good use inside a durable trash can in a variety of styles and functions. Get organized with our stackable, durable storage bins.