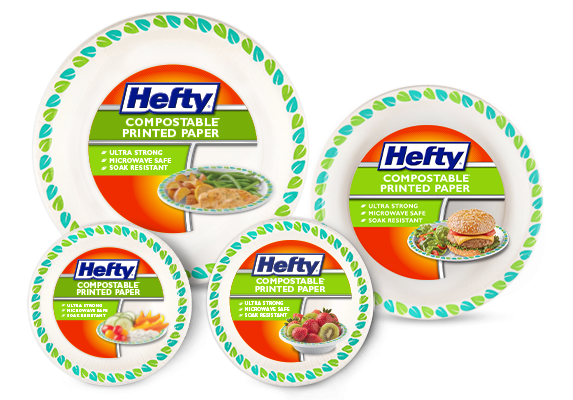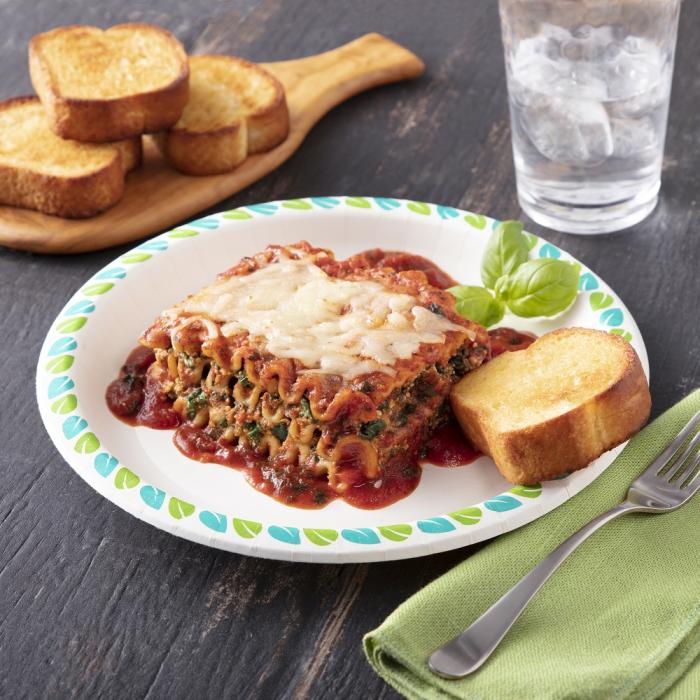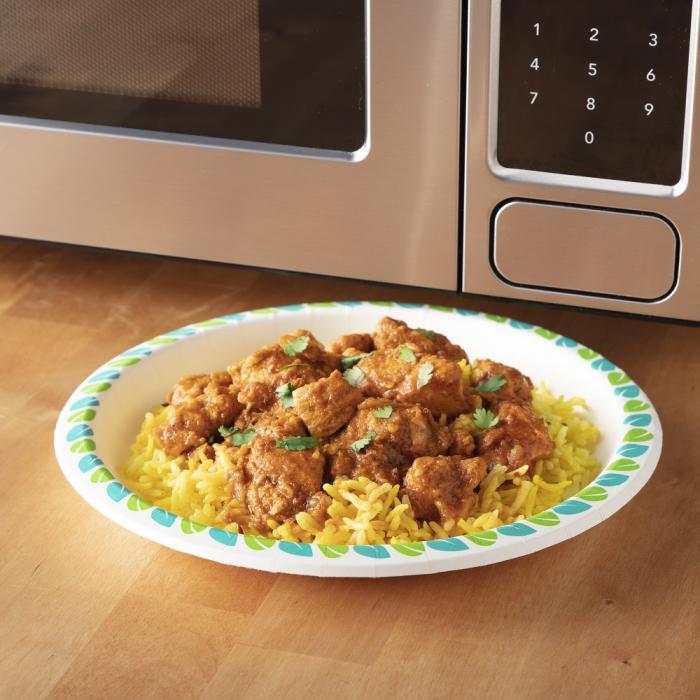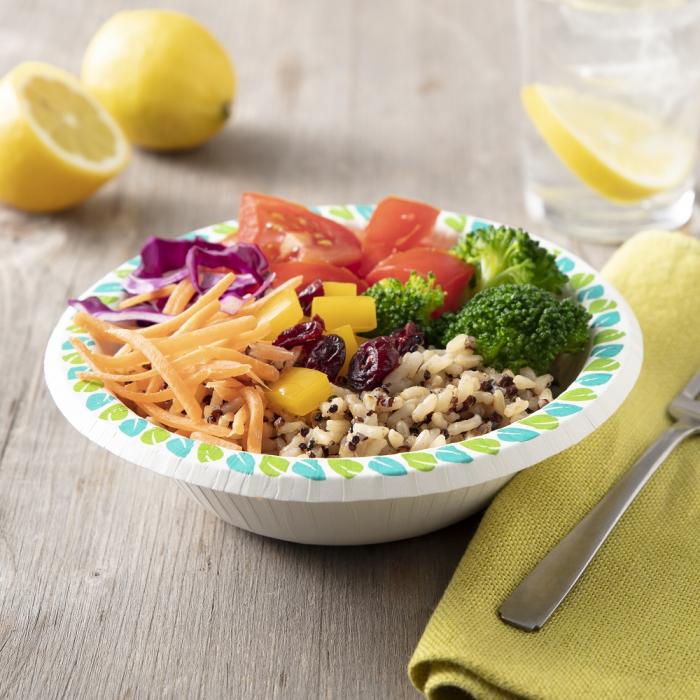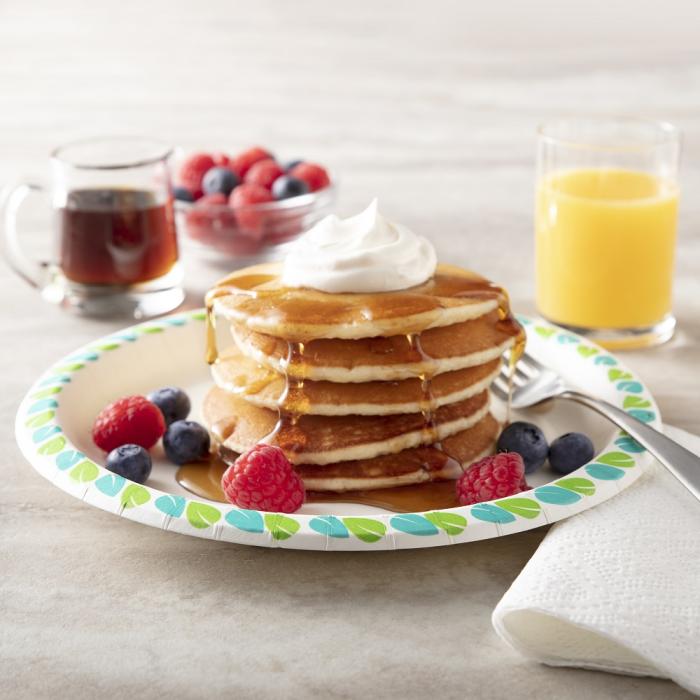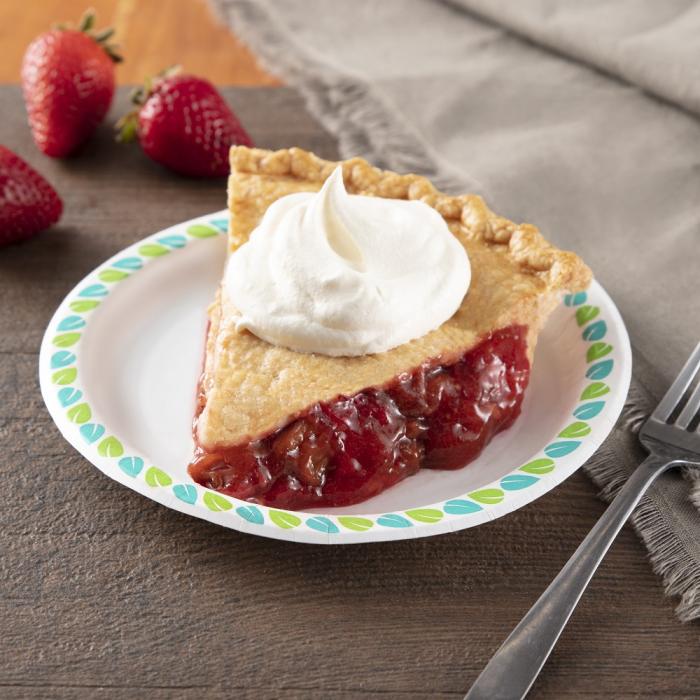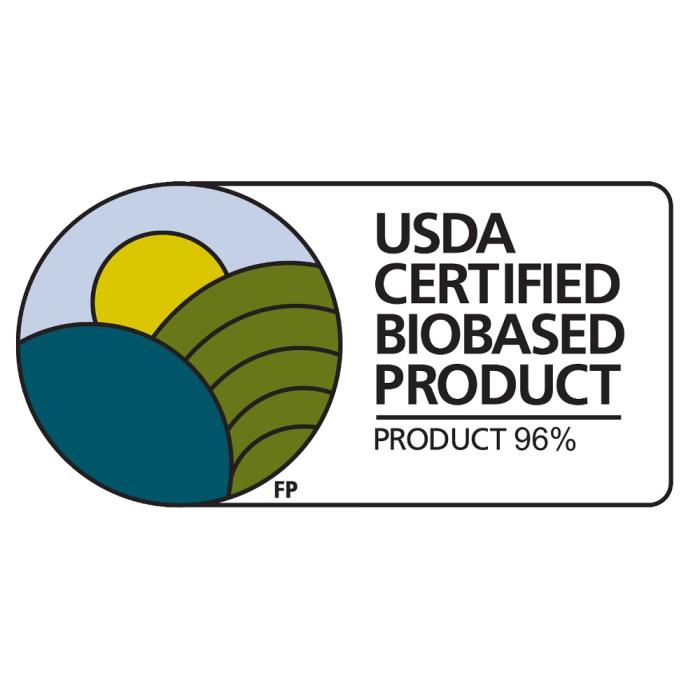 Hefty® Compostable Printed Paper Plates & Bowls
Hefty® Compostable Printed Paper plates and bowls are ultra strong and stylish enough for any occasion!
Ultra strong
Microwave Safe
Soak-resistant
Made from plant-based materials
Sizes Available
6" plates
8.6" plates
10" plates
12 oz bowls
Colors Available
White with Green Printed Border
Recycle & Compost
Product: Not yet recyclable, but is compostable in commercial composting facilities
Package: Store drop-off for recycling
Commercially compostable only. Facilities may not exist in your area. Not suitable for home composting.