EnergyBag® Program Environmental Impact
An independent life cycle assessment (LCA) was conducted in 2020 to help understand the environmental impacts of the Hefty® EnergyBag® program.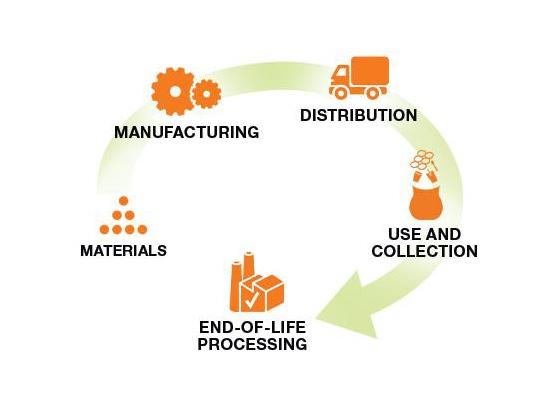 Recover more Plastics with the EnergyBag® Program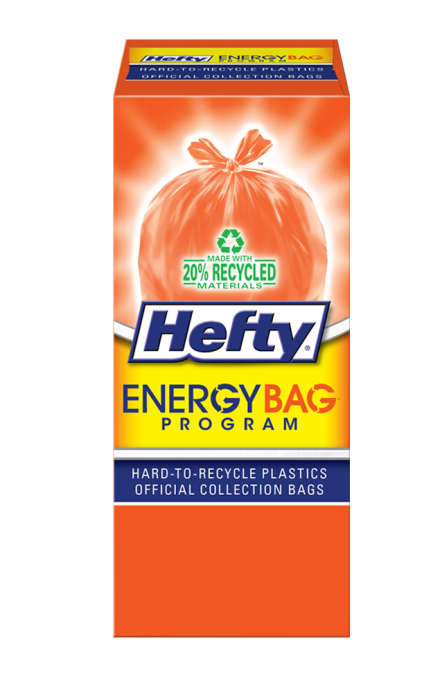 The innovative Hefty® EnergyBag® program gives communities a way to collect otherwise hard-to-recycle plastics at curbside. Find out if the program is available in your area.
Hefty® Sustainability
In addition to our landmark EnergyBag® program, Hefty® recycled, recyclable, and compostable products can be found on store shelves across the U.S.