How the EnergyBag® Program Works
Learn more about the simple steps it takes to convert hard-to-recycle plastics into valued resources.
From Plastic Packaging To Valuable Resource
Plastic waste is more valuable than you think.
Just like plastics that qualify for curbside recycling, hard-to-recycle plastics hold value. They can be used as:
Alternative fuel for manufacturing cement, reducing the need for natural resources like coal
Aggregate material for concrete blocks, plastic lumber, and other building products
New plastic products such as park benches, and Adirondack chairs
Feedstocks that can be refined into high-grade fuels or converted back into plastics 
Visit the press page to see recent examples of how the collected materials can be used, and read more about the program's environmental impact below.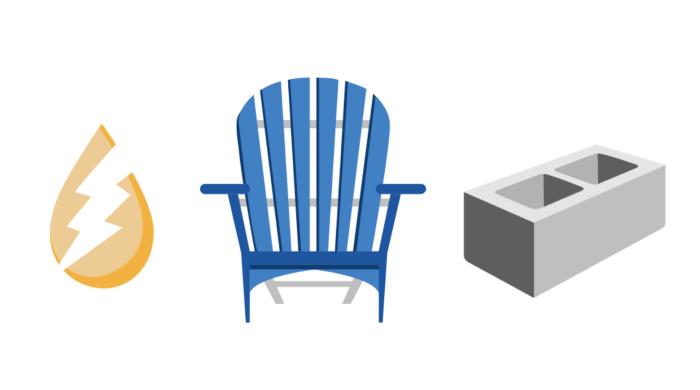 Hefty® Sustainability
In addition to our landmark EnergyBag® program, Hefty® recycled, recyclable, and compostable products can be found on store shelves across the U.S.
Frequently Asked Questions
Review the answers to some common questions about the EnergyBag® Program.