Hefty® 16 oz. Party Cups are Now 35% Stronger
Let Hefty® Party On!™ Party Cups help you focus on the moments that matter during your next gathering.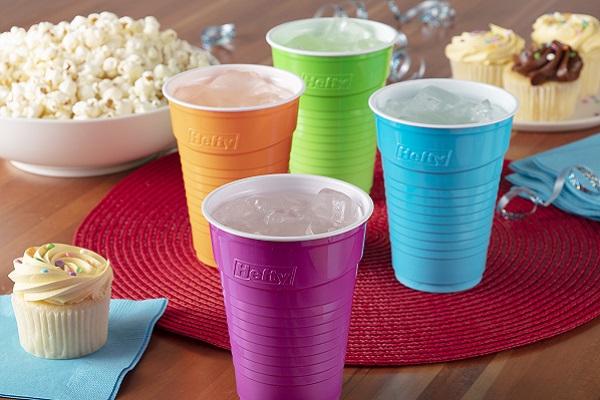 Recover more Plastics with the EnergyBag® Program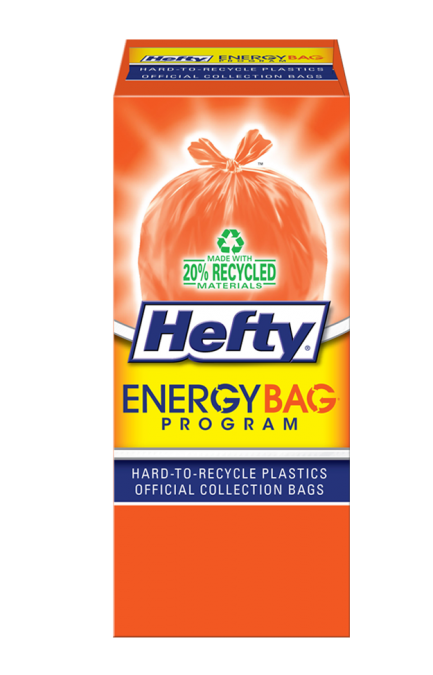 The innovative Hefty® EnergyBag® program gives communities a way to collect otherwise hard-to-recycle plastics at curbside. Find out if the program is available in your area.
Hefty® Sustainability
In addition to our landmark EnergyBag® program, Hefty® recycled, recyclable, and compostable products can be found on store shelves across the U.S.