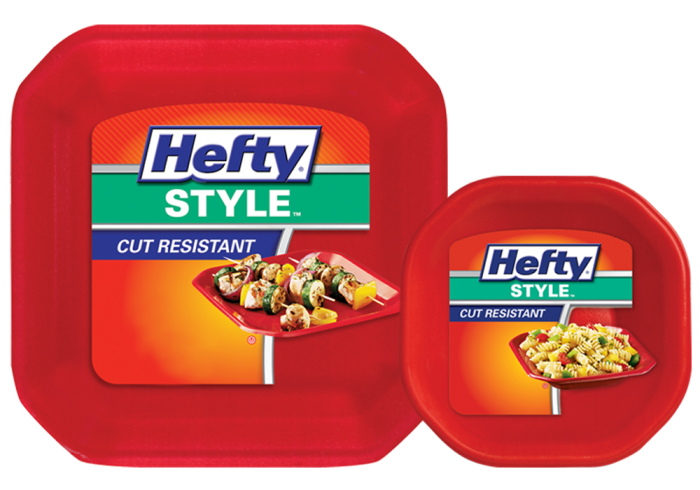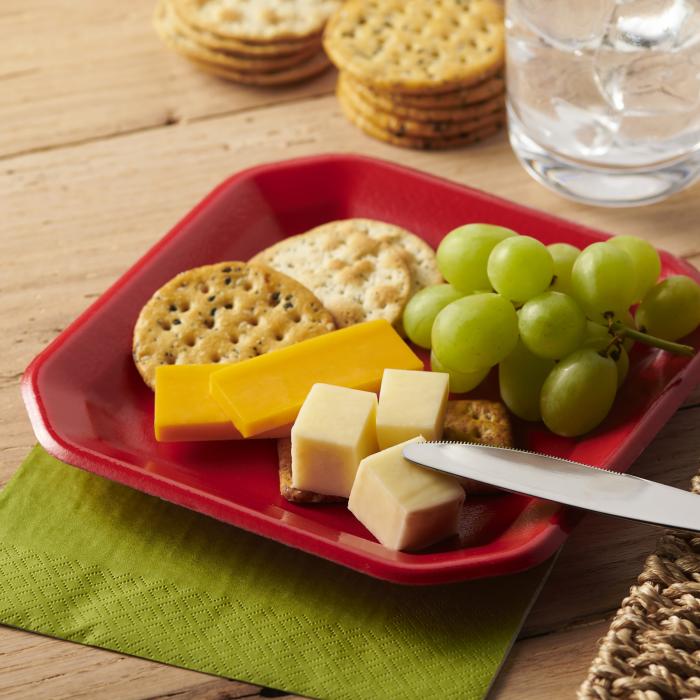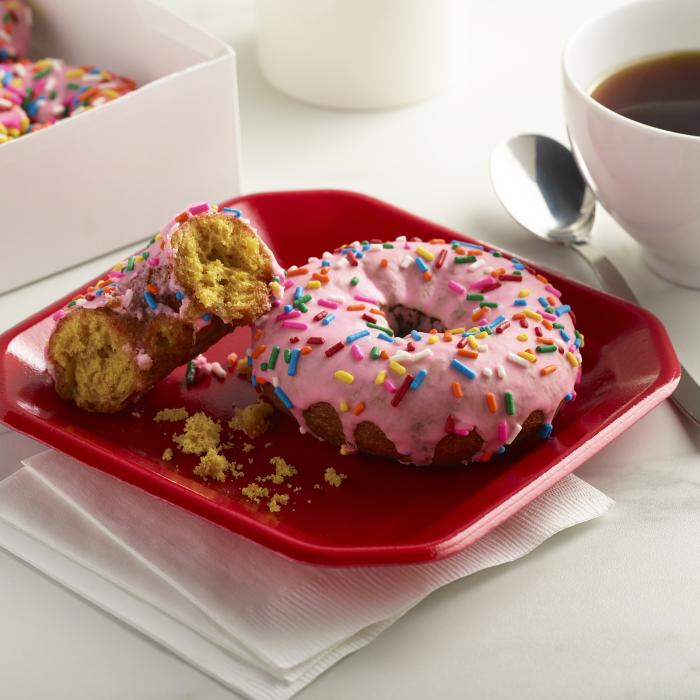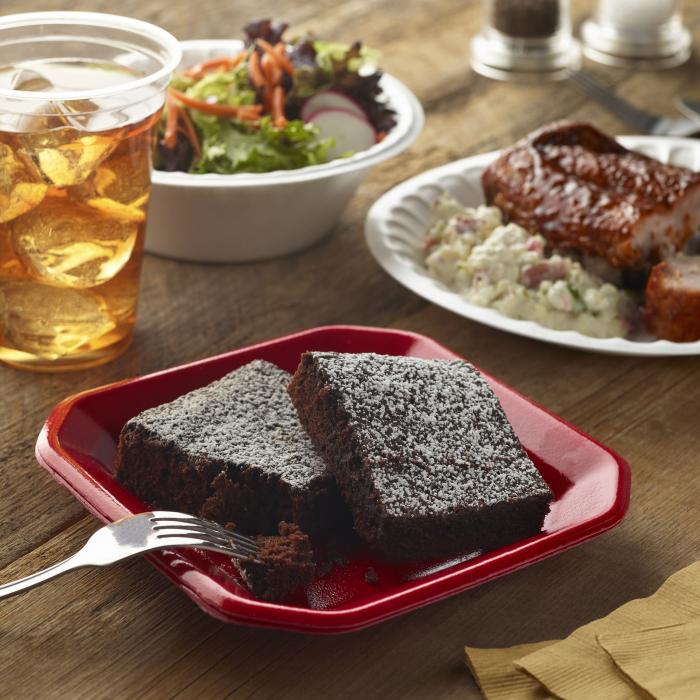 Hefty® Style™ Plates and Bowls
Built to impress without the mess, Hefty® Style™ Plates and Bowls have an elegant style and are made extra sturdy and durable. Cleanup is quick!
Stylish and colorful square design
Cut-resistant laminate technology
Soak-proof layer
Sizes Available
7" plates
9 3/4" plates
18 oz bowls
Party Cups & More
Enjoy sweet sippin' with Hefty® Cups, a sturdy and stylish option for any occasion. 
Hefty® Sustainability
In addition to our landmark EnergyBag® program, Hefty® recycled, recyclable, and compostable products can be found on store shelves across the U.S.